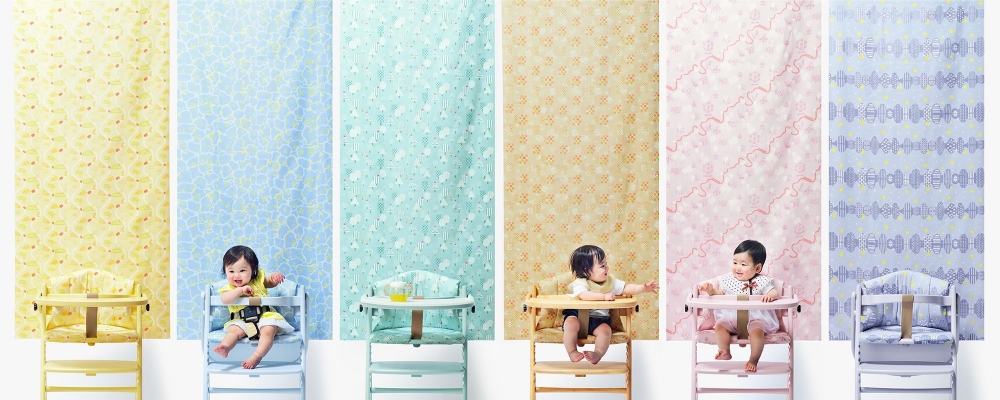 Six vibrant colors to choose from.
6 color choices for the chair.
6 patterns for the cushion textile.
36 combinations.
Pick your favorite in one fun moment, and the chair will keep watching the growth of the family .
The function for the use until adult.
Share your memory of the first day chair arrived at home.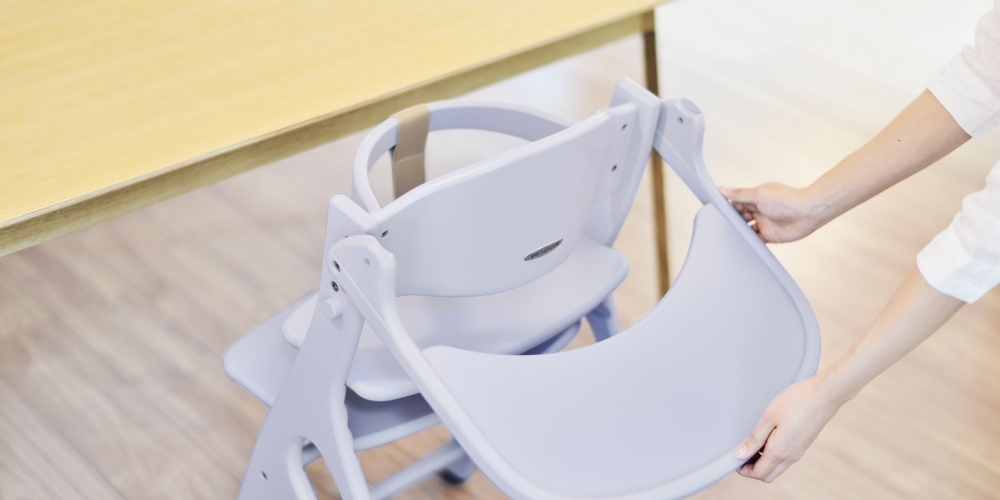 Support the growth.
The useful dedicated table can be turned back when not in use.
You can remove the table if not needed when the child grows up.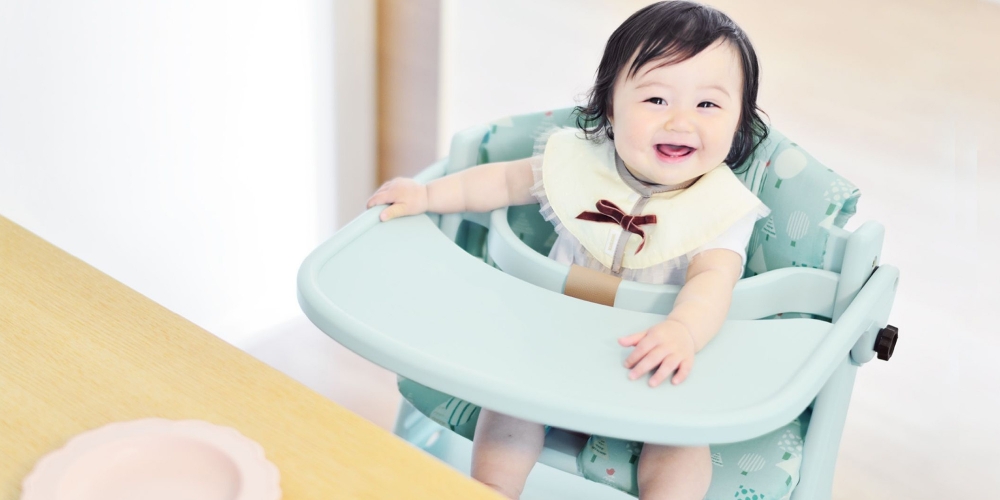 Highlight the memory
Imprint how your baby grows up.
Leave the ordinary days in photo and video.
Eating, smiling, crying…, all of the lovely moments can be enhanced with the chair.