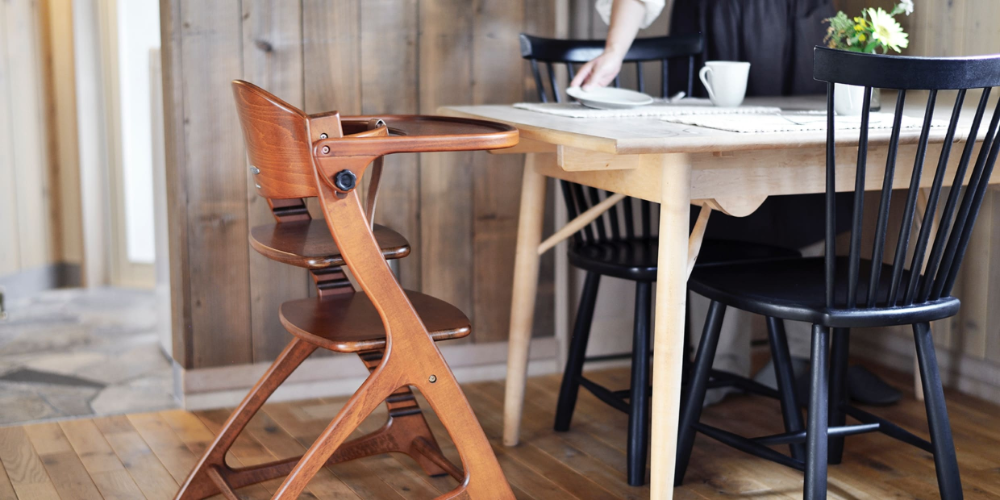 Perfect design in any space.
Sophisticated form and best painted grains of wood.
Made of 100% beech wood.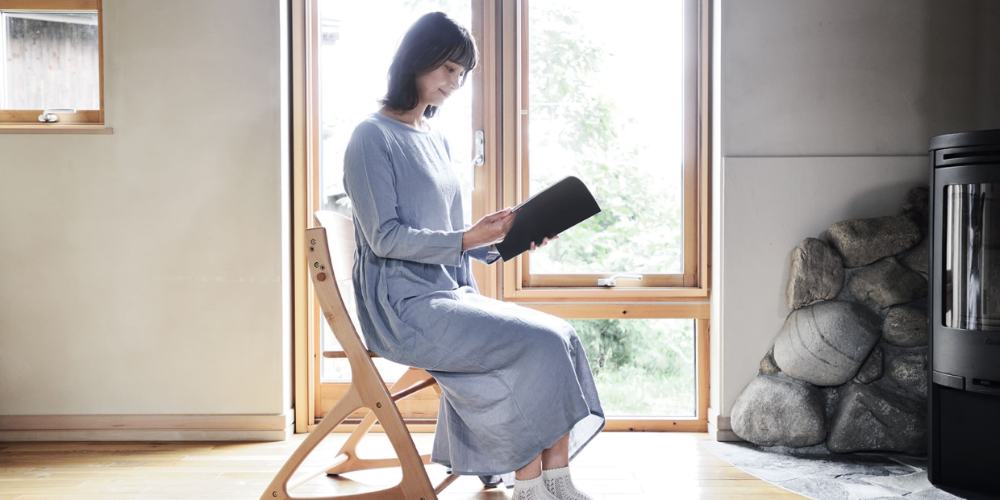 You'll be dear to sit
With the appearance as furniture is carefully designed and manufactured,
it gives a beautiful impression even when an adult sits down.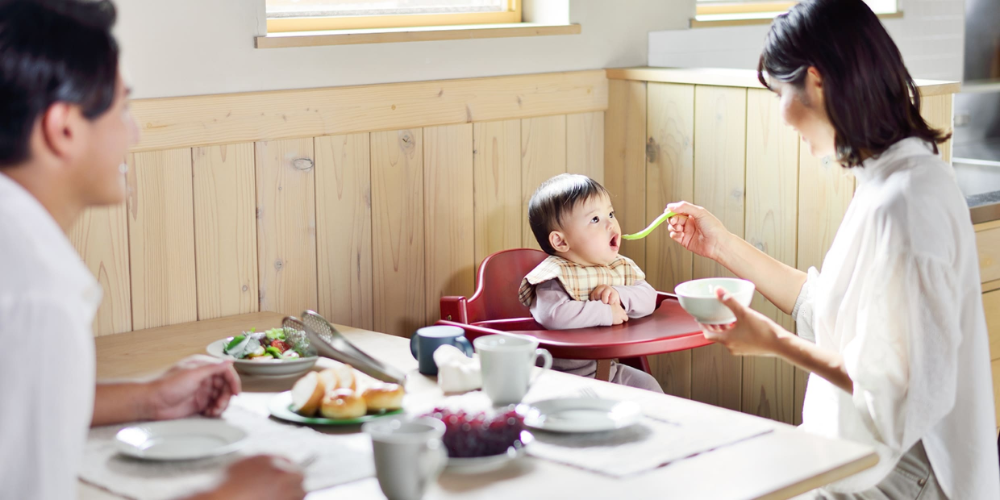 Easy to use, easy to make eye contact
With a table, it's easy to feed a baby and you don't have to worry about spills.
Materna helps to make great communication.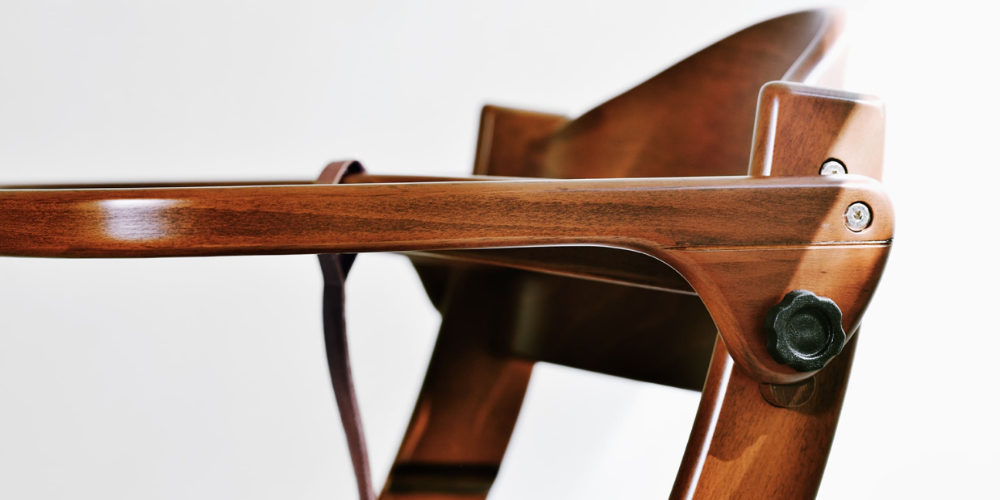 It's not just about design. Safety is also a world standard.
The stable body clears Japanese SG standards.
Furthermore, materna passes the criteria of the safety standards of European
and Asian countries and meets the standards of chemical substances such as formaldehyde and heavy metals.
We use wood from forest-managed production areas and are environmentally friendly.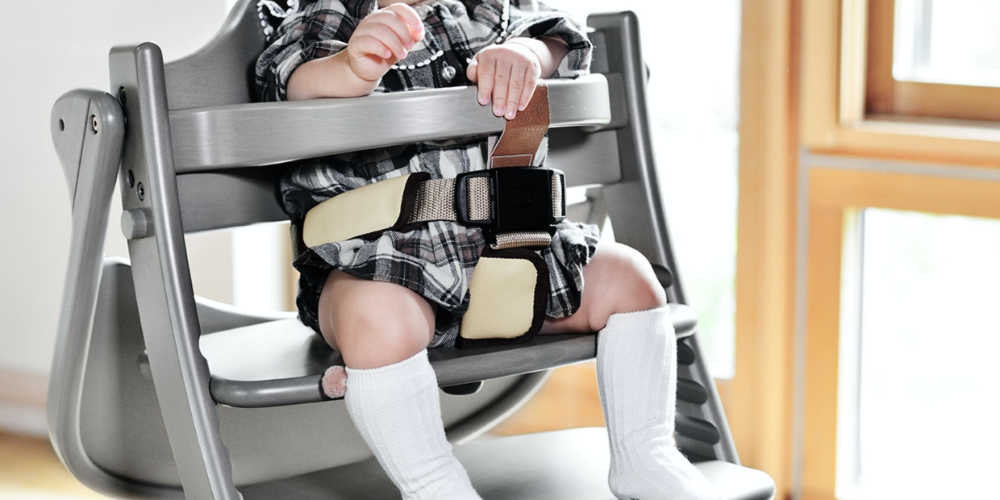 Includes safety chair belt
The chair comes with a belt that makes it difficult for children to stand up, so you can rest assured.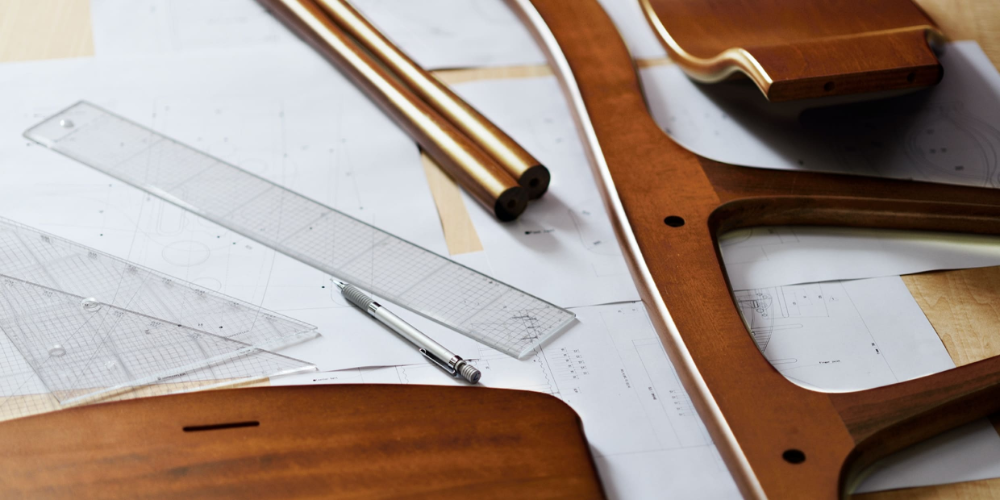 As a manufacturing company, we never compromise.
A product unique to a Japanese company that can be attentive.
Yamatoya's craftsmanship is proud of every detail such as design and functionality.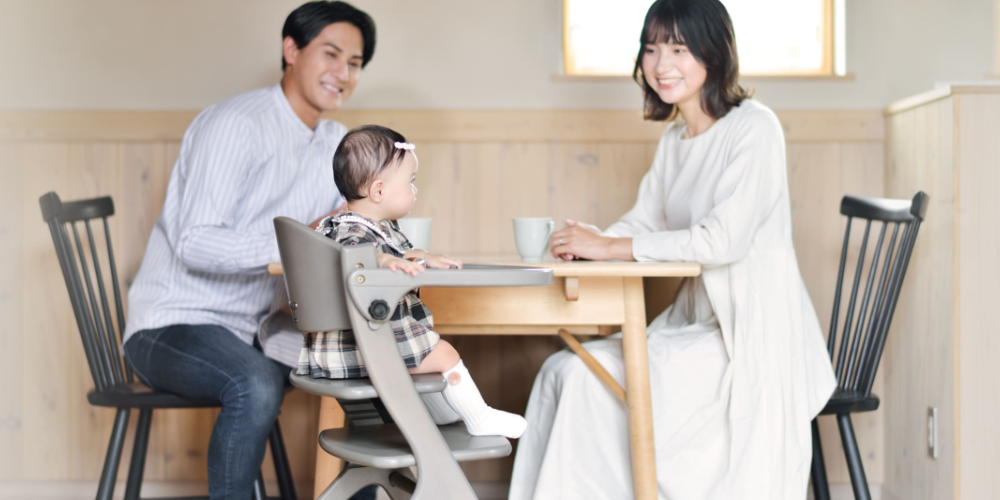 Think about "what is a high-quality life" through a product called materna.
The days of child-rearing are particularly hectic.
We want you to feel the comfort of a moment to make furniture that can be used smoothly
without any inconvenience and to improve the quality of your living space as much as possible.
In order to make a slight difference for better, we think seriously about manufacturing.